As I was attempting to find a nice vintage or antique picture to tie in with my heirloom sewing class, I came across something much more awesome.
These beautiful images were captured by James Van Der Zee, one of the most respected photographers of the era and a prominent artist of the Harlem Renaissance.
The subjects of his portraits came from all walks of life. He photographed mothers and their children,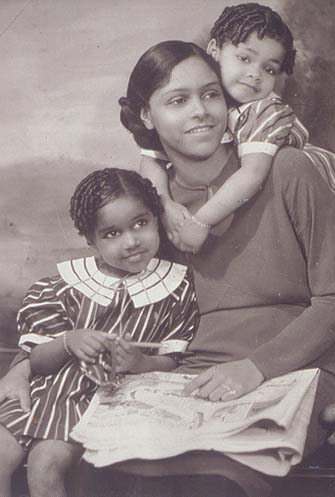 College athletes
Celebrities like Jean-Michel Basquiat
and Marcus Garvey,
and ordinary people, including this picture of a glamorous couple dressed up for a Sunday drive.
His life spanned nearly a century of our history.
James Van Der Dee as a young man
And cataloged it ever so beautifully.
He wasn't just a studio photographer. He was an artist with a fantastic eye and the technical skill to elevate a simple portrait into a lasting testament to a society and an era so often overlooked.