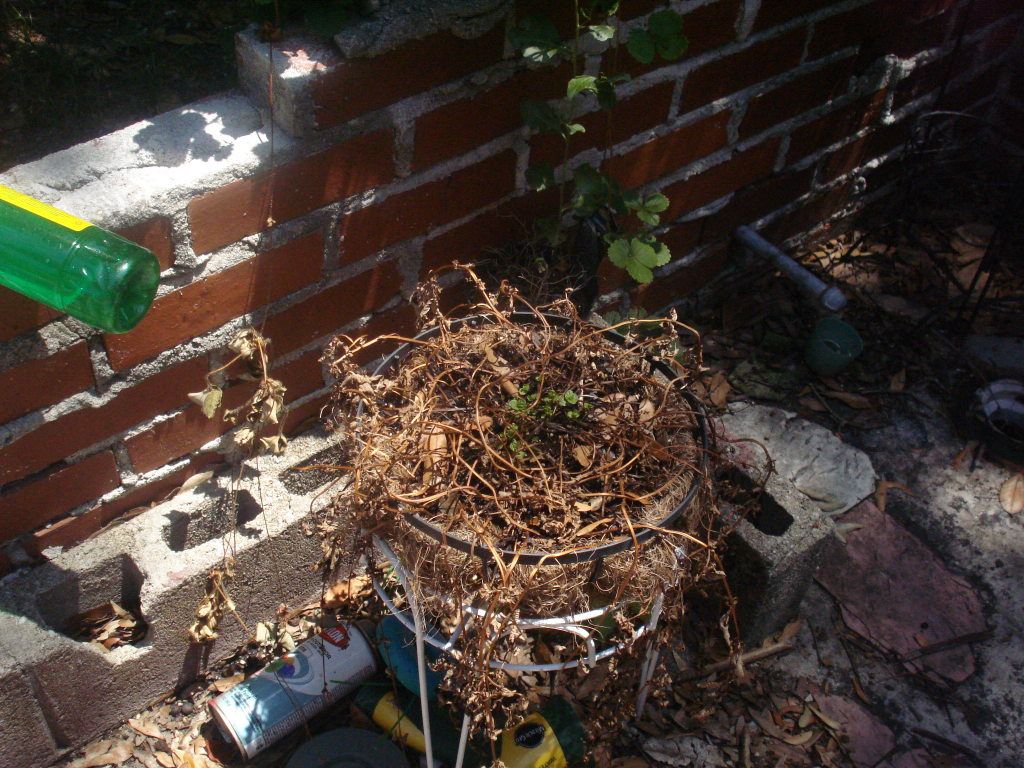 Like the rest of the country, it's hotter than a racist during Black history month. I've had to really keep an eye on my plants. My poor mint was the first heat casualty. However, mint is like that stage five clinger you dated in high school. Ain't nothing getting rid of that bad boy. Maybe I'll get to try the minted margarita recipe I've been saving since before I became pregnant with pudding.
"And that's why there's no White Entertainment Television station, Virgina
because we are becoming an endangered species."


"mmmhmm"