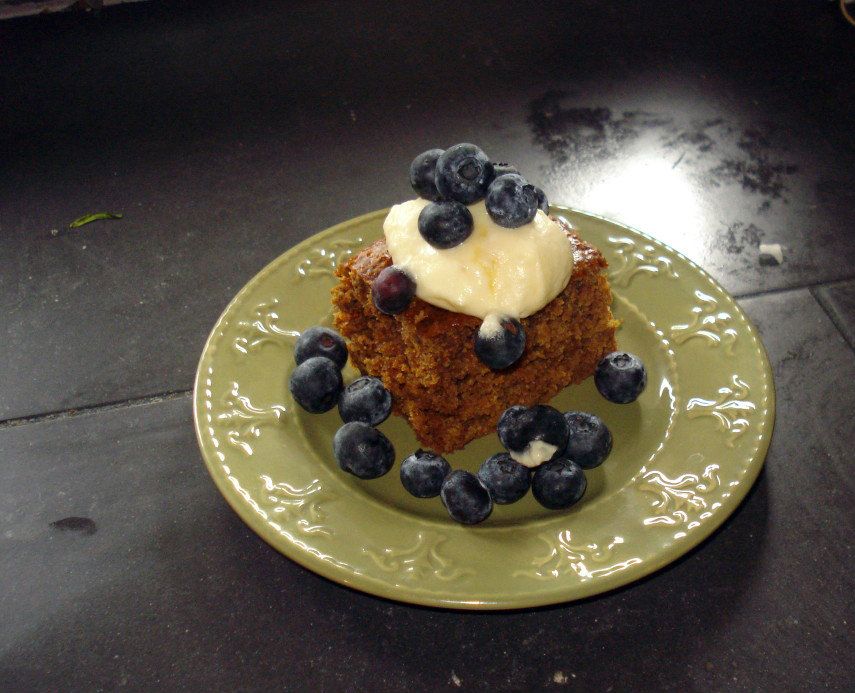 I want you to pretend you're looking at a hunter green baby tee shirt with a little dude in lederhosen sweetly embroidered on the front along with a cute pair of green striped shorts to go with it. Why are you pretending when I could be posting pictures? Because my kid hates my face and a upchucked all over it before I can get a picture.
::le sigh::
Tomorrow is laundry day though so I suppose I'll try to catch him before he goes all Vesuvius on me again. But at least he didn't pee on my bed today. He saved that little treat for his sister.
But enough about baby grossness. Let's discuss Sunday dinner. Not to toot my own horn here (or totally to toot my own horn as what else is a blog?)
It.was. AMAZEBALLS!
It was originally supposed to be Saturday dinner but my hot mess ass had to wait until the last minute to go to the store and buy a grill. By the time I was done ordering children around, saying not to nice things at random screws, and cursing whomever had the good sense to misplace the stupid rachet, it was near dark and too late to grill up my delicious, on sale ribeyes. Instead, I fired up the grill after church on Sunday and laid it out.
Of course, Sunday wasn't free of mishaps either. I tried out this new dessert recipe I found in the latest issue of All You which instructed me to grill some poundcake. Yeah, uh no. I didn't grill it. I charred the living crap out of it. Genius move, I know. Lucky for two kidlets who live for Sunday dessert, I had a box of gingerbread mix that's been sitting around since Christmas. So we tried again.
And let me tell you, the gingerbread was per.fect. In fact, I cannot fathom why anyone would want to try this recipe with anything other than gingerbread. Lemon + blueberries + gingerbread = heaven.
Would you like the recipe? It was ridiculously simple.
Just take 1/2c heavy cream plus 1Tbsp of sugar and whip it until you get to the soft peak stage. Fold in 1/4 lemon curd. Drop a dollop on top of some gingerbread and sprinkle with a small handful of blueberries. Shovel in your mouth like no one feeds you and call it good.
The blueberries pop on your tongue in the middle of a fluffy, tangy cloud of lemon cream and it just feels like summer.
I might have eaten two pieces yesterday and two more today.