because I was off being a lazy ass.
I'd like to blame being sick but the reality is, I just felt like being a bum.
Let's update, shall we?
Me Made May was a semi success. Aside from the five days or so I laid about in my jammies with a fever, I did wear something handmade each day. However, I didn't take many pictures since I pretty much rocked a rotation of things I've already shown you. I also burned myself out making so many things back to back that I just sort of quit sewing anything about halfway through. I hope to have knocked out a few more things in the next few months so that when Self Stitched September rolls around, I'll have more variety.
Pinky helped participate by wearing her Christmas dress about two Sundays ago. Lucy helped by eating pinky's face.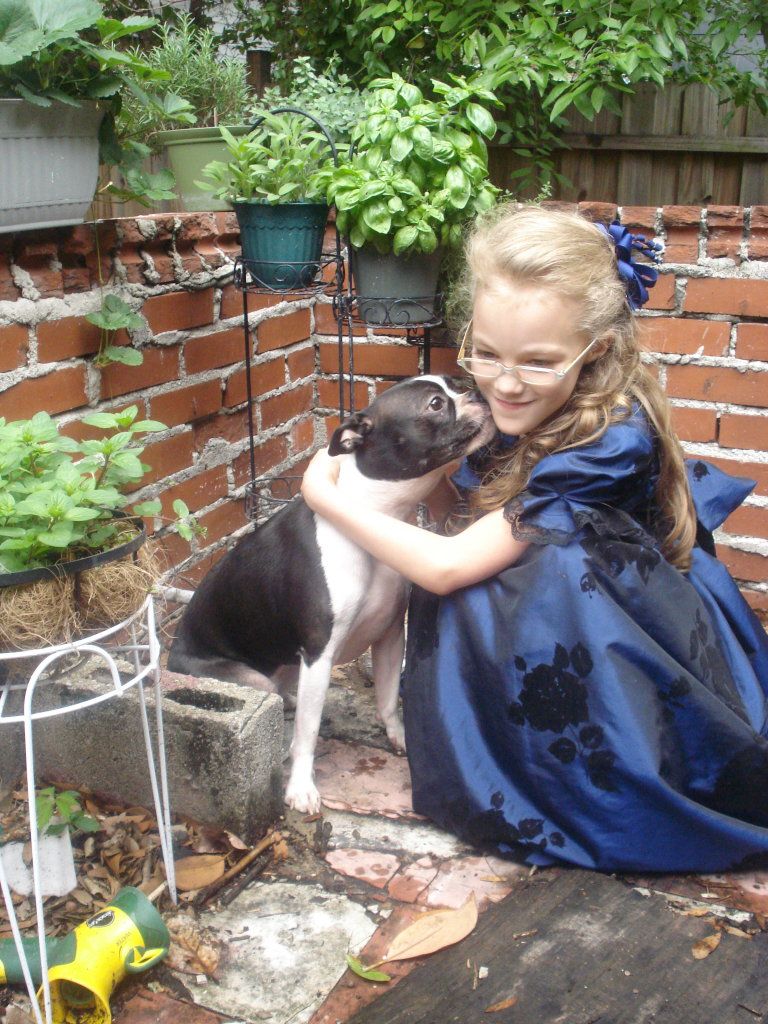 And here's one of my new favorite
skirts
. The material is a poly charmeuse from Fabric.com. I think it might even still be available. (And it is
here
.) It was a ridiculously easy pattern to put together and now I want to find some plaid flannel to make a winter skirt. Can't you see it with a pair of cute slouch boots? Or is that too ridiculously 80's? Would I look like Elyse Keaton I wonder?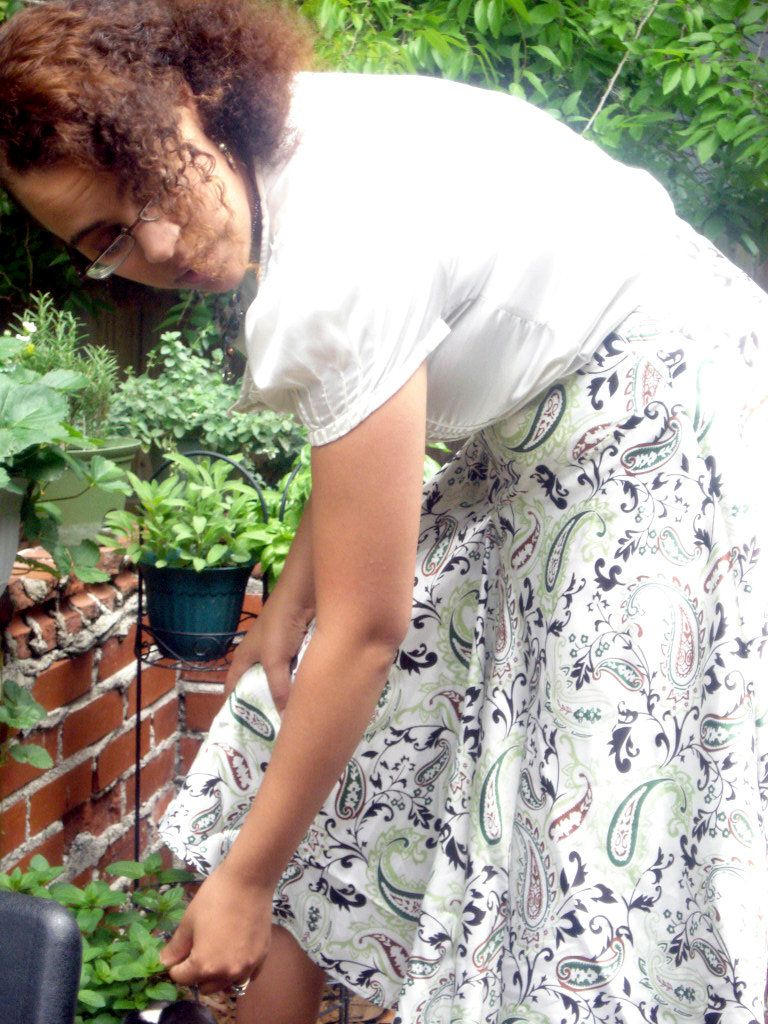 As for the Spring-Summer palette Challenge, I really need to step up my game. I've made nothing for it since the button down skirt from a few weeks ago. I'm going to force myself to finish one dress this week before I get so far behind I can't catch up.
Wanna see a better picture of the skirt?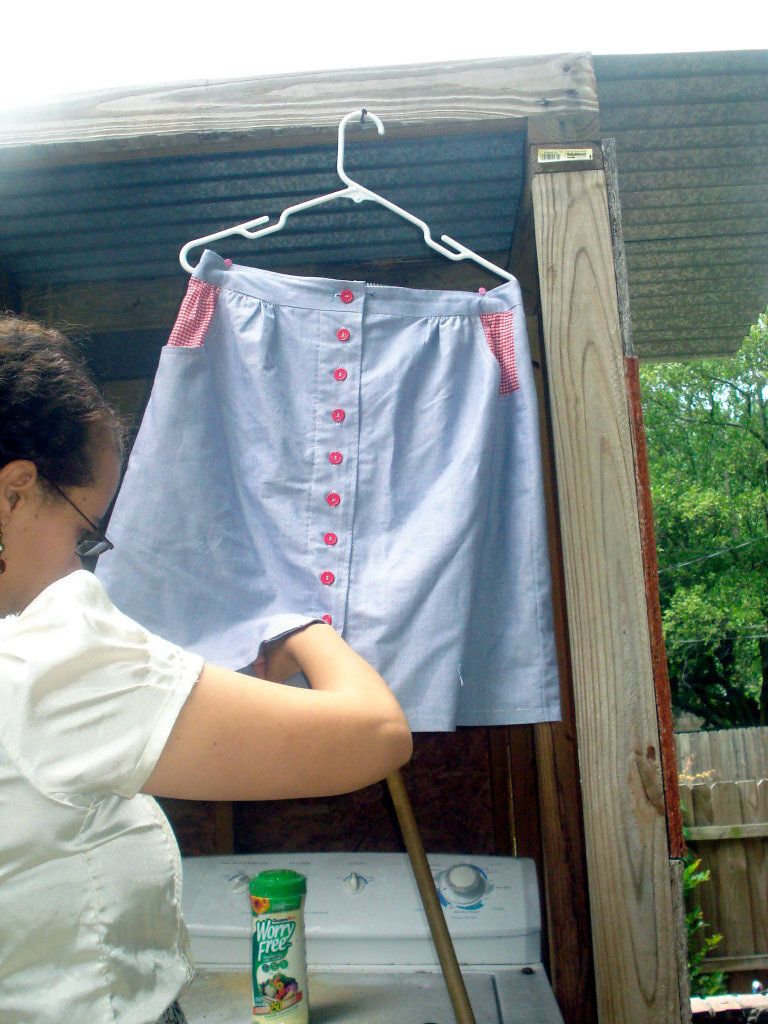 On the homefront, the garden is flourishing so expect an update soon. I harvested some green beans today and fed them to my minions and wonders of wonders, we're all still alive. But that was a mere two hours ago so if I don't post anything in the next few days, be on the look out for a post about food poisoning once we've all come through on the other side.
Also, you all need to pray for me. School is out in one whole week and sweet Lord in heaven, I beseech you on behalf of my hot mess children and my tested patience . . . delivery my children from foolishness. Amen. We have a summer bowling pass and some resources for finding cool things to do in Savannah over the summer so let's just hope I don't end up choking out some small children. I'm too pretty for jail and I doubt they let you bring your sewing machine.